update time!
more filling and sanding has been done to the hull. she is looking good so far.
and work has begun on the lower rudder using apoxie sculpt. you were telling the truth chris adams, this stuff is tough!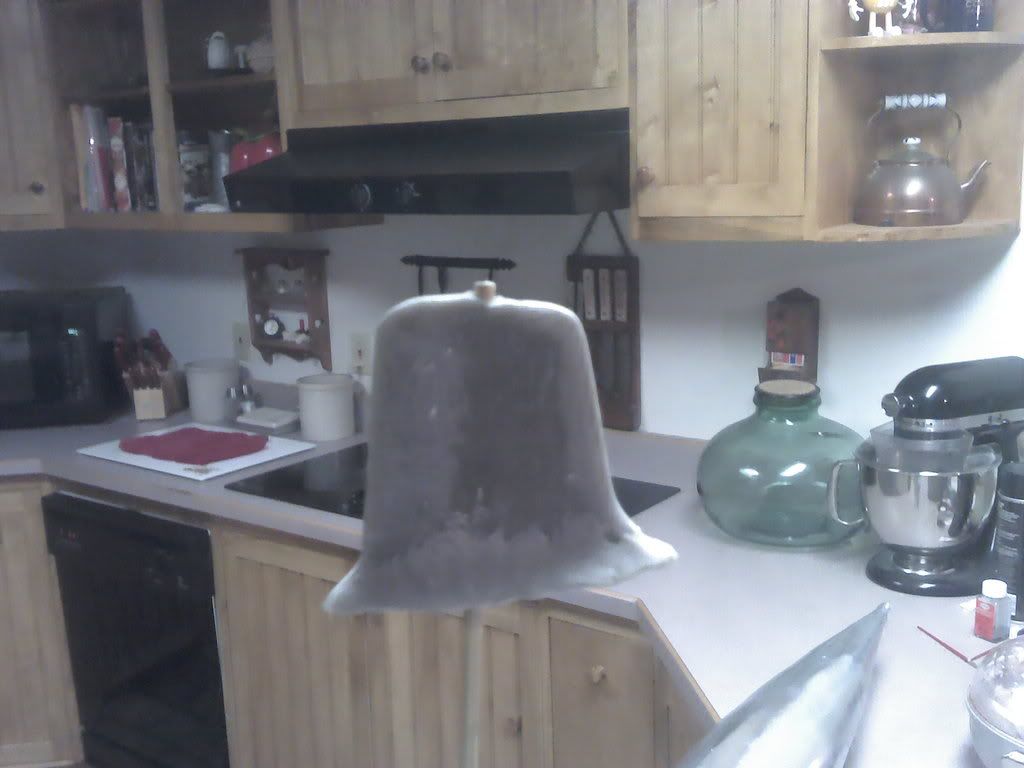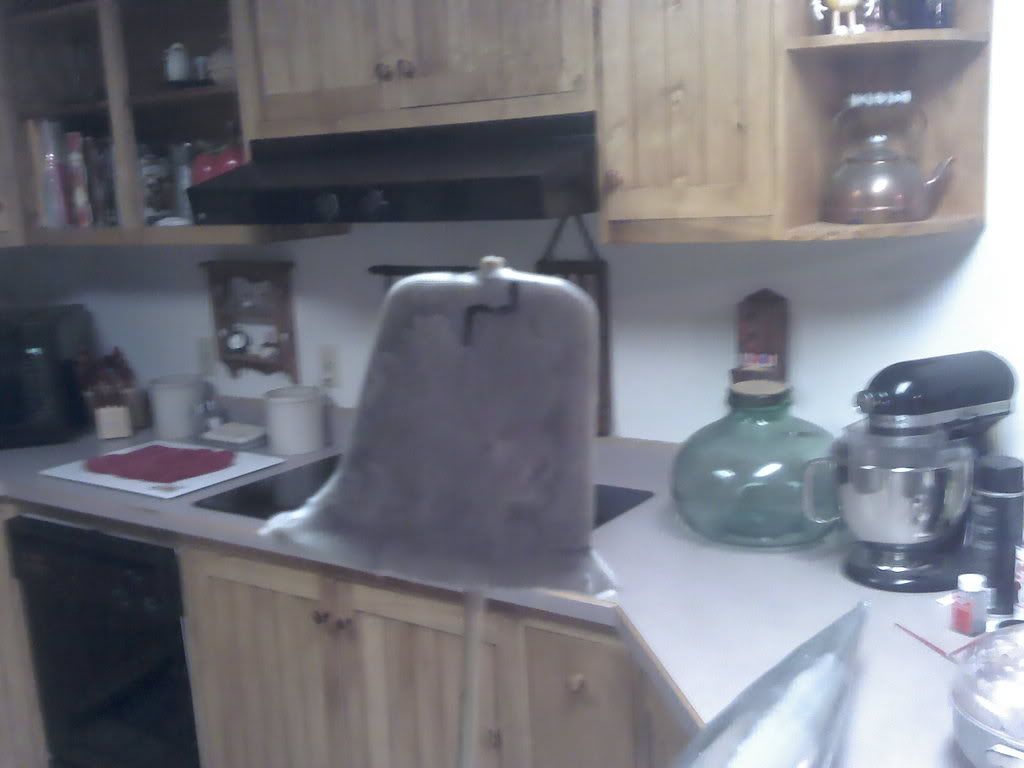 thats it for now kiddos! updates as i make them!