Well, I am getting started on a TCW Pre Vizsla build. As this is a pretty new costume to the SW Galaxy, I am going to try to use it as a learning project and teach myself some new processes. As a result, this may take a while.
I want to start by creating a master for the somewhat unique Deathwatch helmets. I plan on slush casting copies from the results of this master. I have never done any silicone molding or resin casting to speak of, but I have been researching the process quite a bit. I am excited to get this experience under my belt and embrace the possibilities that it opens up for future props and stuff.
Anyways, here are a few pics of the helmet progress:
Starting life as a '96 Don Post Boba:
All the paint stripped off with Acetone: (Hello Kitty Helmet?!)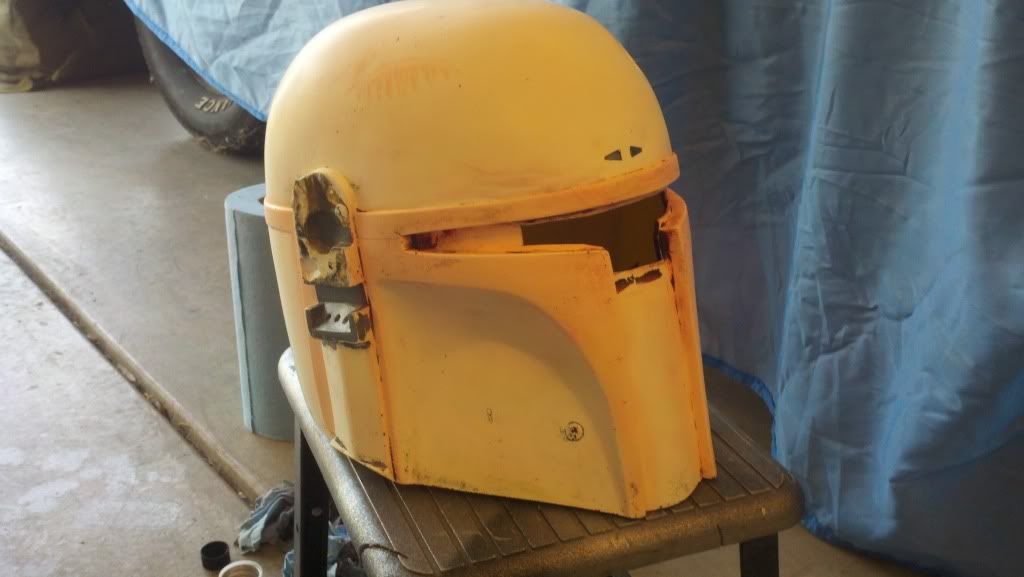 Cutting out the Range Finder Mount:
Ear hole will be filled and shaped to match on both sides with Apoxy Sculpt: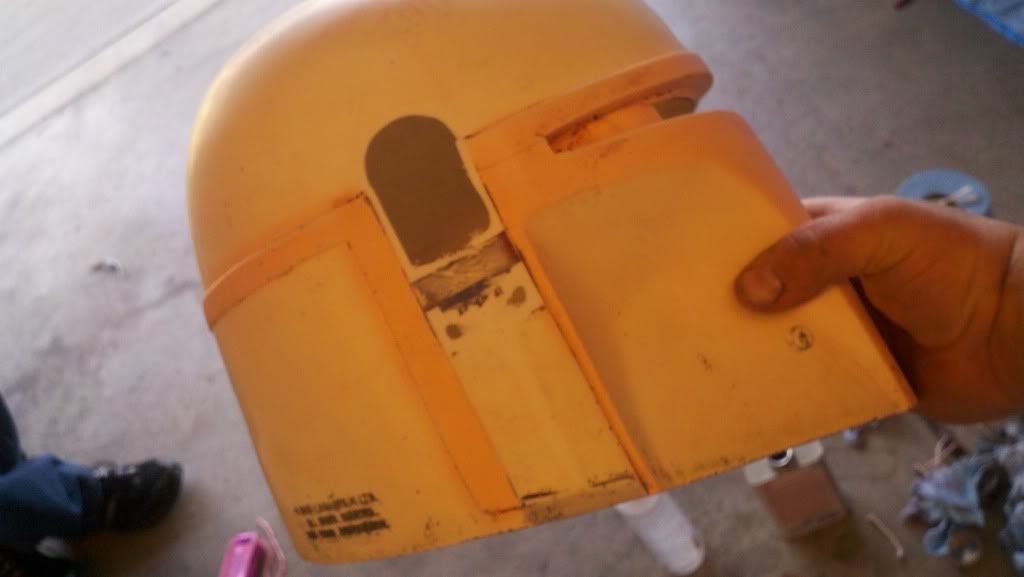 Deep Fett 'cheeks" cut out: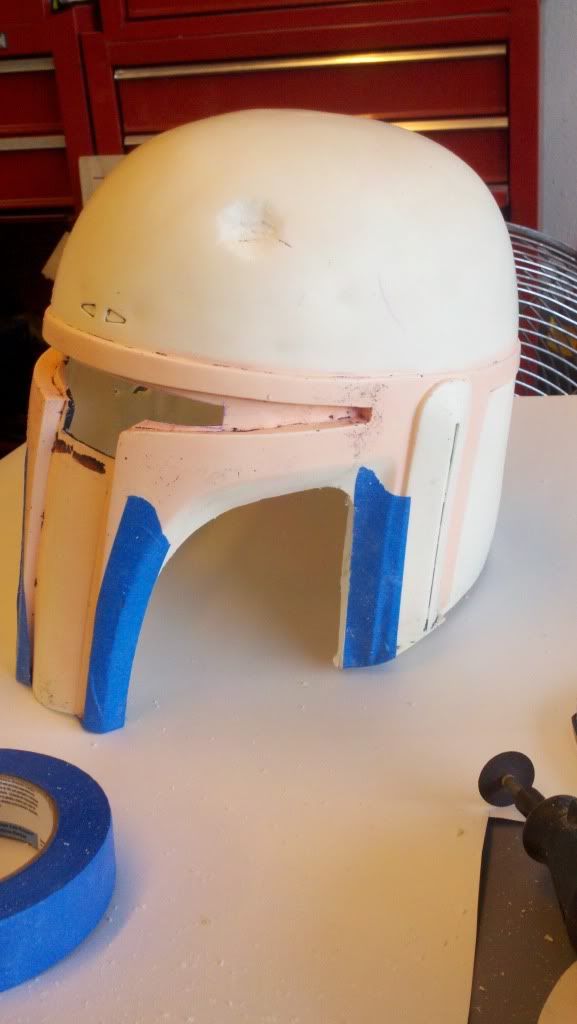 New hard board panels glued in: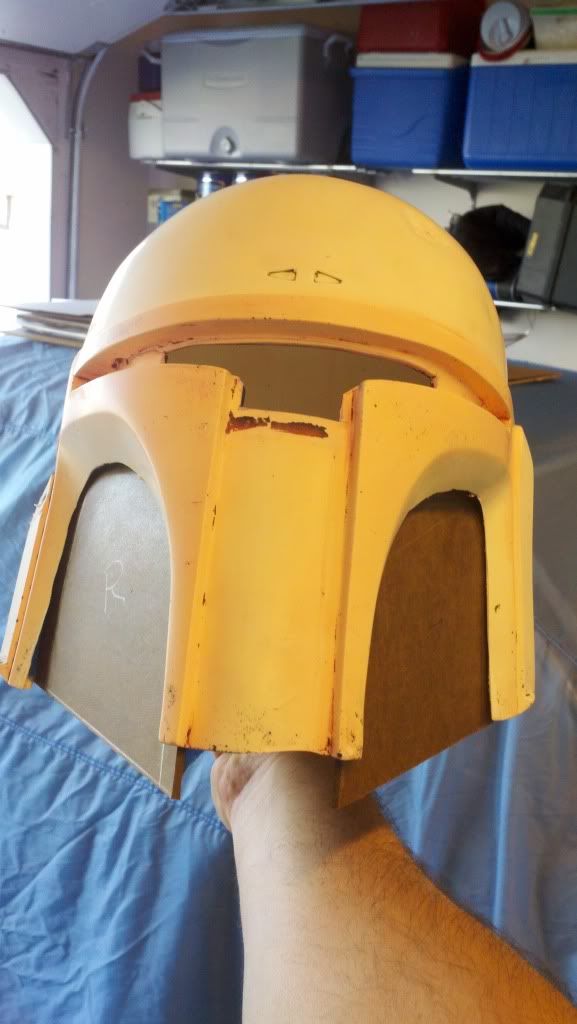 New Cheeks and chin extension in Place: (These will also get the Apoxy Sculpt treatment)
Key slot panel cut out: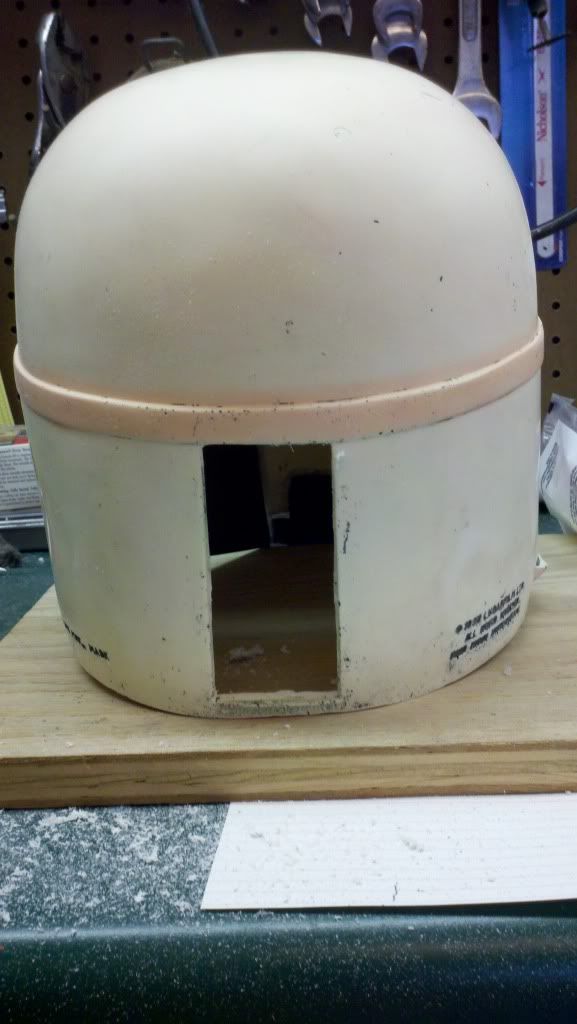 On my makeshift helmet stand ready for sculpting to begin: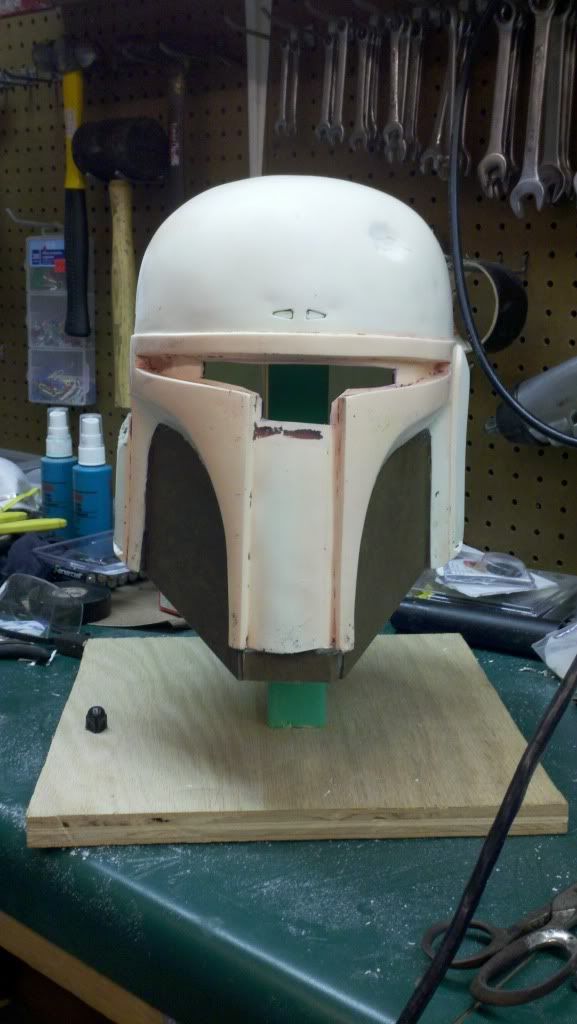 More to come soon!