Nice looking machine. I'm having trouble picking out all the details though. It looks like an over-under.
I'm in the same boat. I made my vac former and I don't know what to do with it yet. The test pulls seem to work well. I'm trying my hand at sculpting right now to see if I can make some good molds.
I anticipated that I would've had the same problem blowing breakers. There were only a couple that could take the load in my house and the easiest one to get at was for my dryer. I've got mine setup using two phase power which basically cuts the current draw in half (for purposes of calculating the breaker load).
I don't mean to hijack your thread, but here are pictures of my machine. It's a side by side that folds up. I'm currently using it as a table in my work area.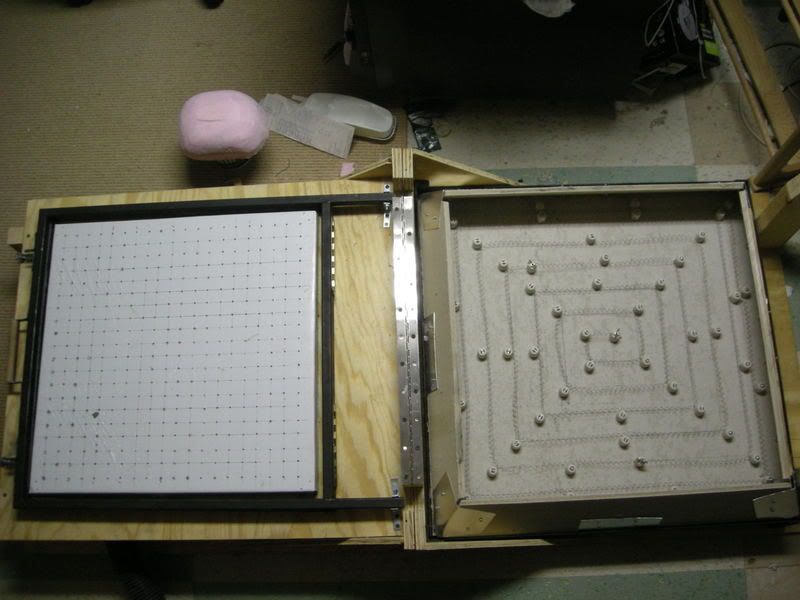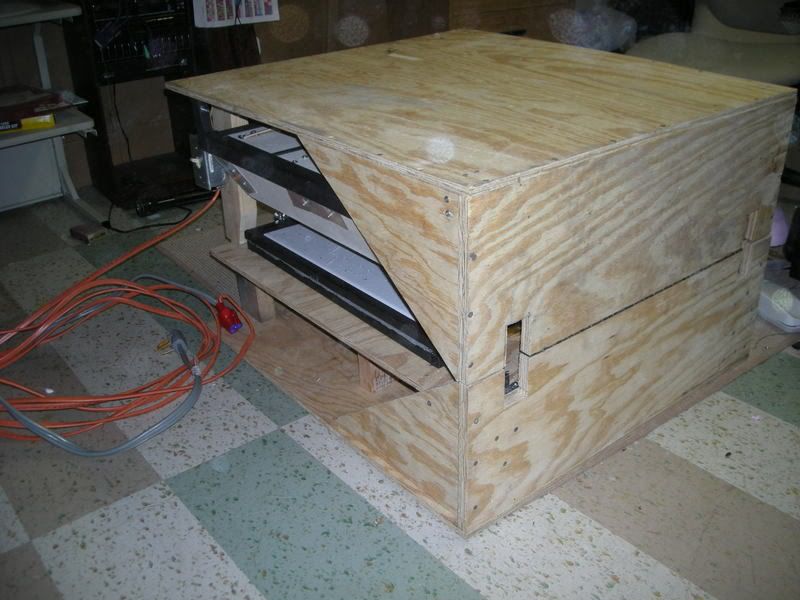 Andy