Posts: 8
Joined: Wed Mar 31, 2010 10:45 am
First Name: Russ
Last Name: Ellis
TK Number: 4042
Location: USA
Contact:
Here's a few pics of the finished blaster, holster, and power pack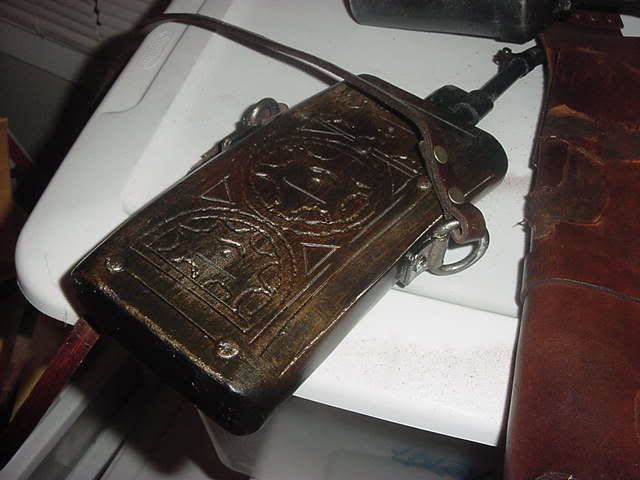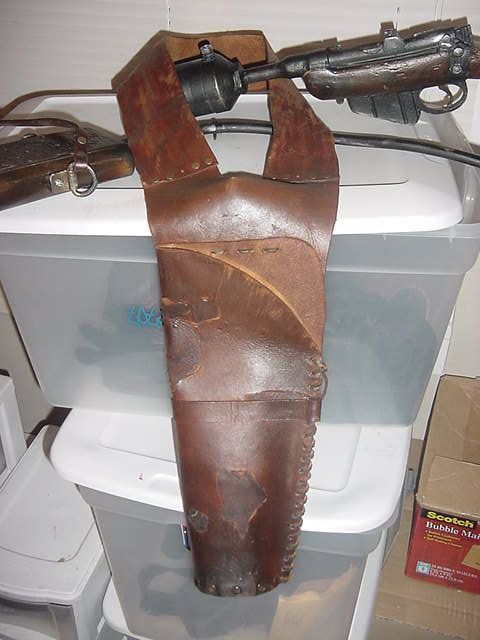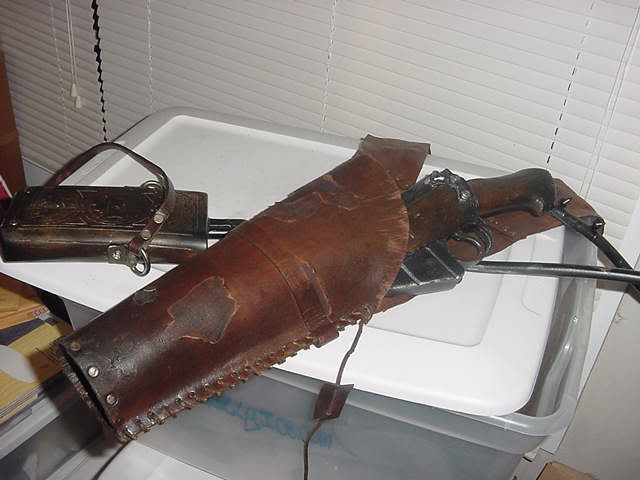 It's never ok to T.U.B.E. a patient is this galaxy or any other. . . unless the chief resident can watch
Posts: 2414
Joined: Fri Oct 21, 2005 1:22 pm
First Name: Christopher
Last Name: Haze
TK Number: 4293
Location: Port Royale
Contact:
Very cool!
Your Jawa gear looks great!
IBOT -Iron Brothers of Topeka

http://www.facebook.com/pages/Topeka-KS ... 4366653337
70th Explorers Garrison

Posts: 620
Joined: Wed Aug 22, 2007 6:25 pm
First Name: Tim
Last Name: Bremer
TK Number: 4290
Location: sedalia, mo
very nice blaster, one of the nicest i have seen
501st Legion Member

Posts: 1847
Joined: Fri Oct 28, 2005 7:09 am
First Name: Brandon
Last Name: Lauthern
TK Number: 3181
Location: Springfield, MO (Underland.)
Contact:
Very Nice work!!
Brandon Lauthern
**Crushing the Rebellion...
LIKE A BOSS
!!**