that is what most do. however, the torpeados never move fast enough, and air usualy ends up traped in the torpeado tubes causing an imbalance.. my buddy jeff has CO2 torpeados on his IXC/40 and runs into this issue... since electric motors and batteries are so small now, i could build scale electric G7e torpeados.
just not sure yet, its not like ill be short on empty space in this hull!
on another note, hull is roughed in! next ill sculpt the front of the bow, and stern. then smooth out the plug.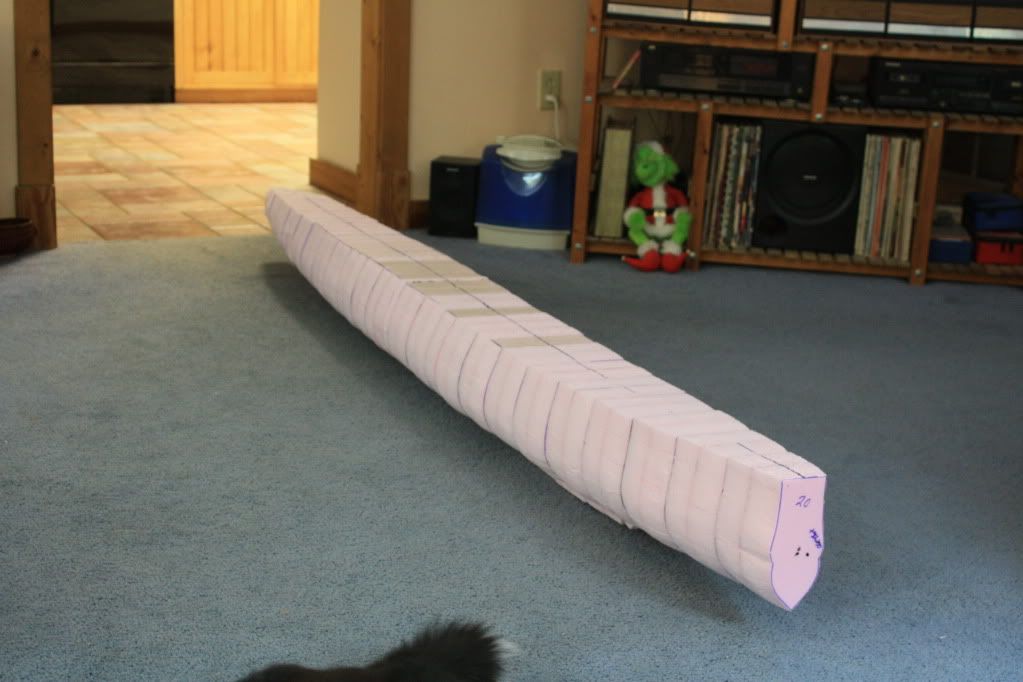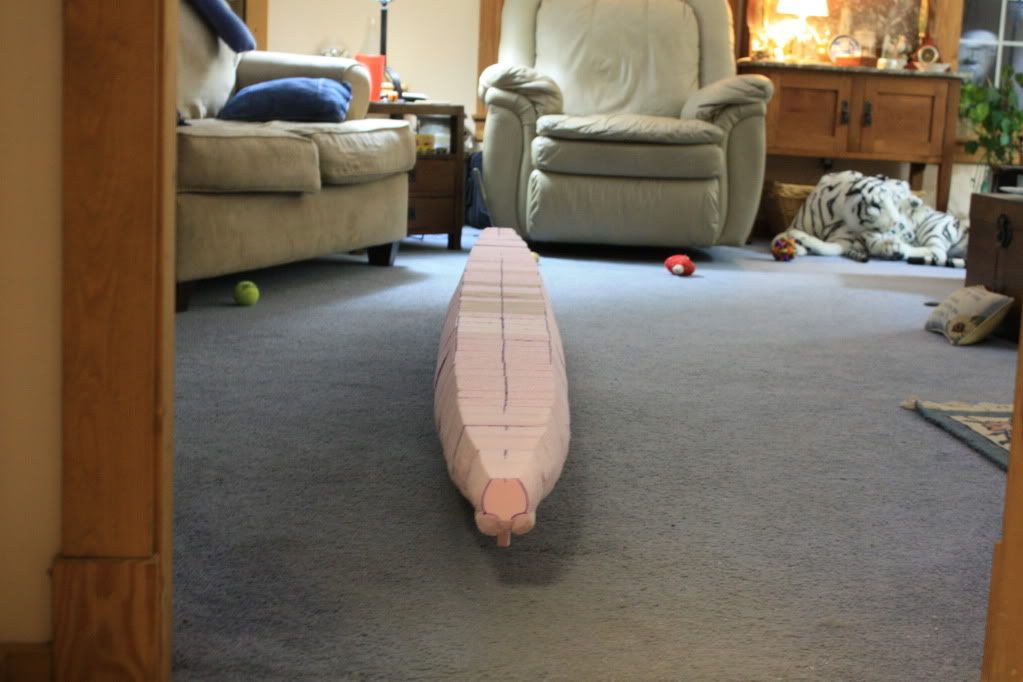 _________________

"You know its sad but true!"