so today, the glue was finally dry. i did make the masts removable, using tubes some suggested, also gave them a little tweek so they are tight, but can be removed. i also mounted the safety railing. at first i was going to make it from brass rod, but after checking all the photos i have dug up of alfa it looks to me like they are shaped more like railroad tracks. i could be wrong, but i figured id go with what i see.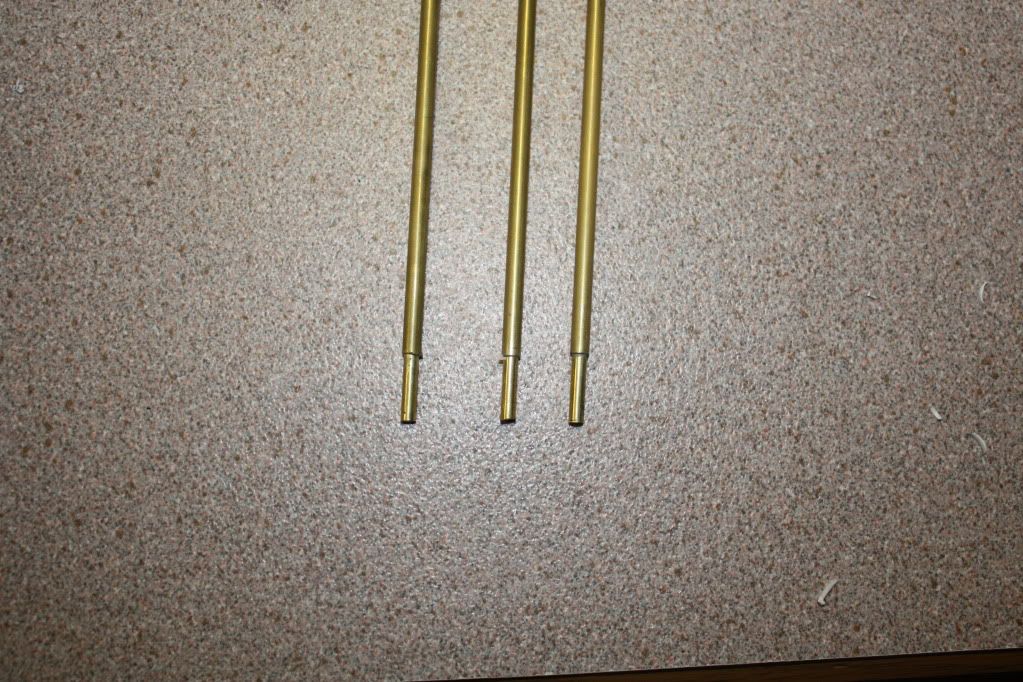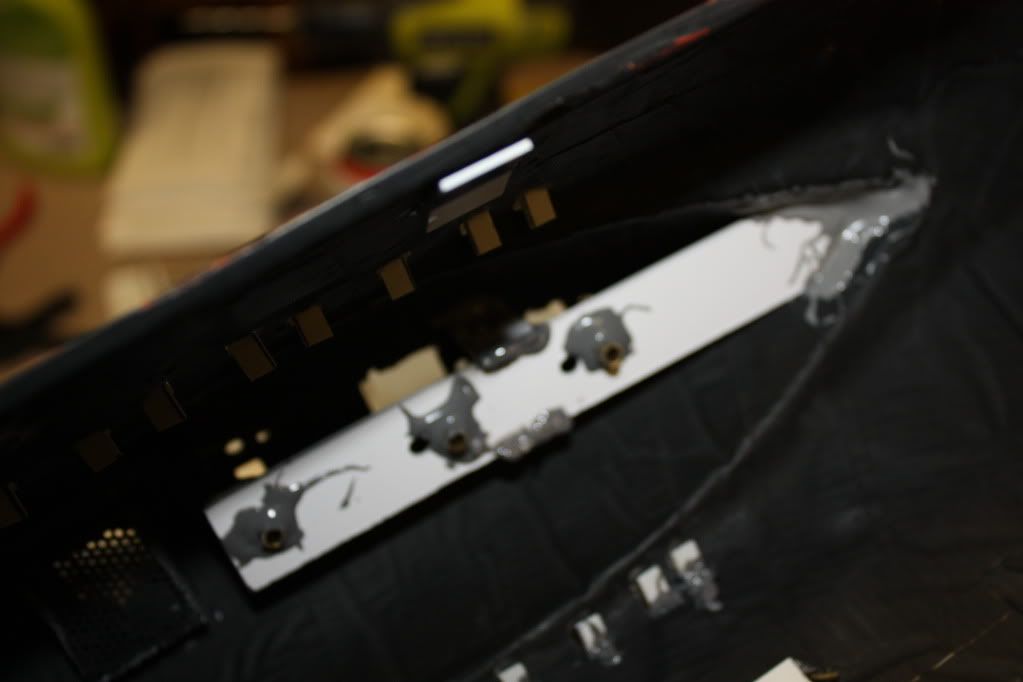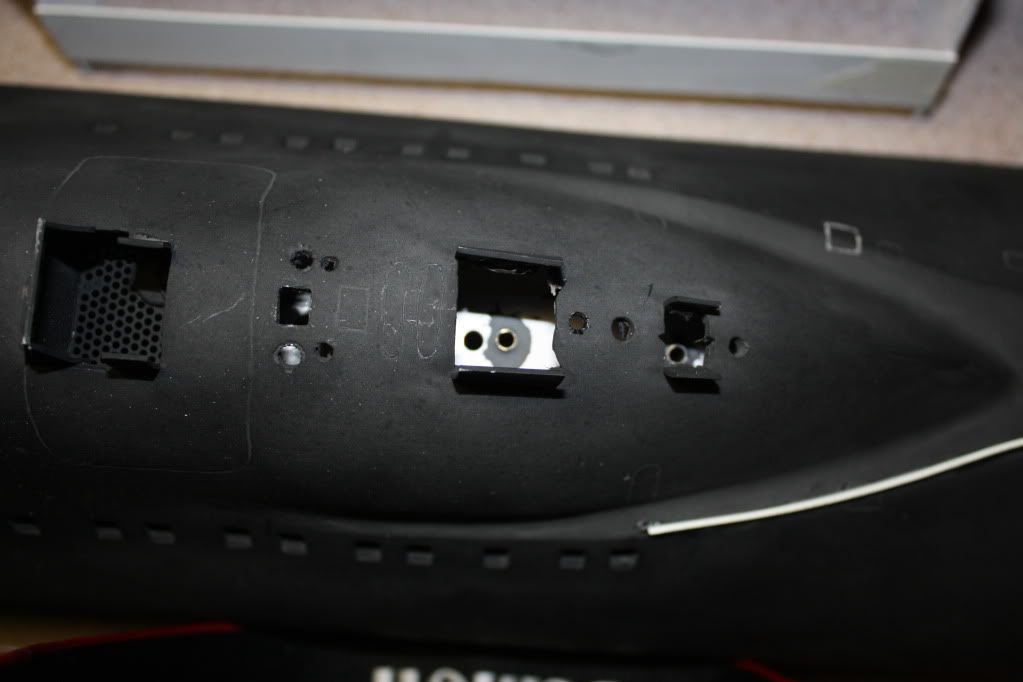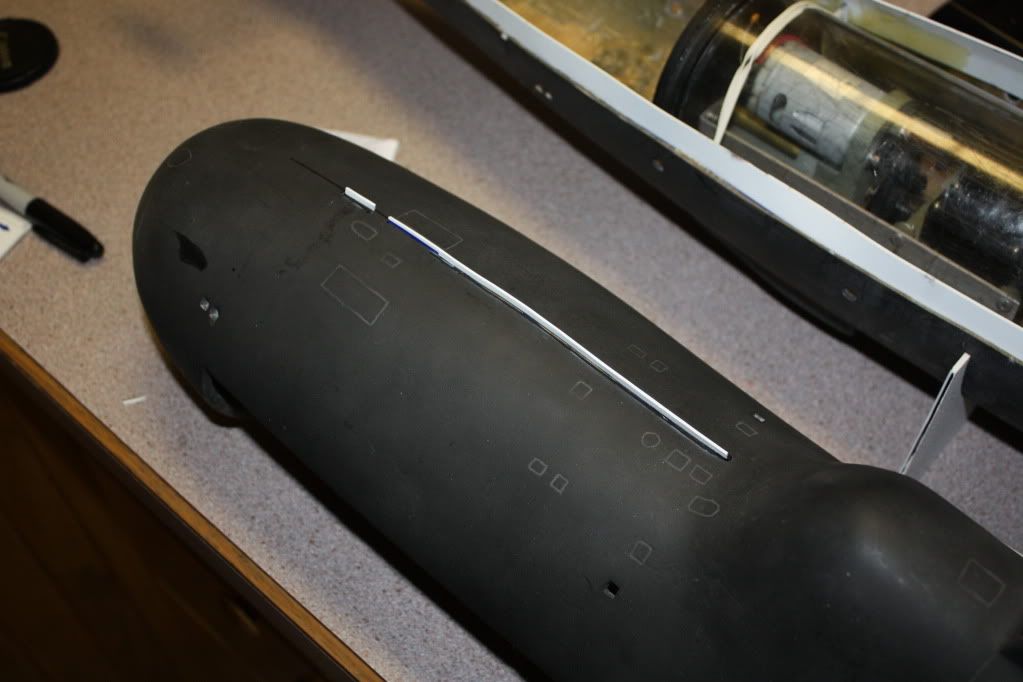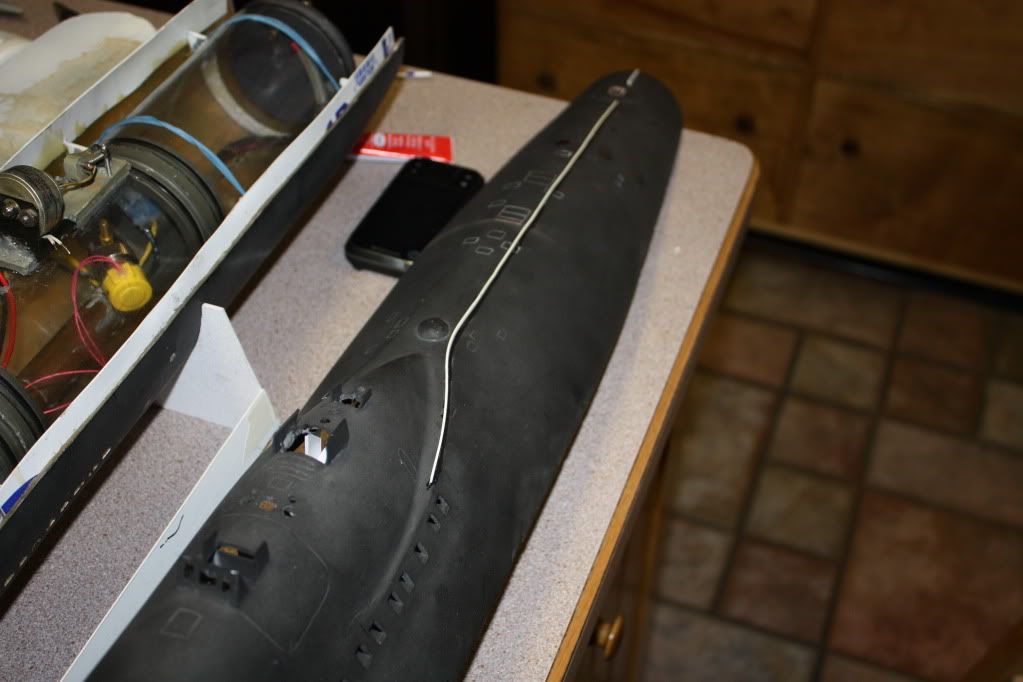 here is the photo i based my decision from. like i said, i could be wrong, and if someone knows, please let me know.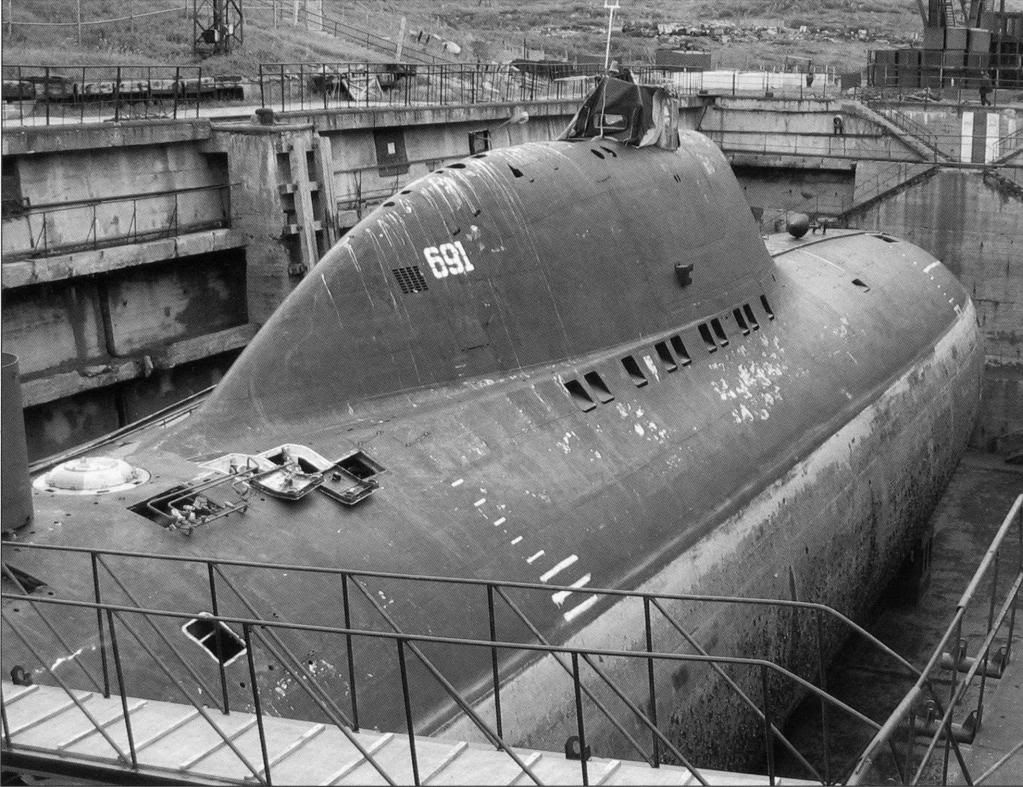 _________________

"You know its sad but true!"